Tutorial Setting Gmail untuk Email cPanel
Hai Sobat! Tahukah kamu, Gmail yang sudah tidak asing ditelingamu bisa kamu gunakan untuk mail klien kamu di email cPanel loh. Wah, giamana tuh caranya? Yuk, kita pelajarin bareng tutorialnya ya!
Hmm, sebenernya apa sih keuntungan kita bisa menggunakan Gmail sebagai mail klien di email cPanel? Trus apa sih sebenernya cPanel itu? Simak jawabannya di bawah ini!
Sekarang, kita simak langsung tutorialnya berikut ini:
---
STEP 1: Pertama sobat login ke email Gmail Sobat terlebih dahulu, lalu setelah login, klik setting / Tombol Gear di bagian kanan atas sesuai petunjuk pada gambar.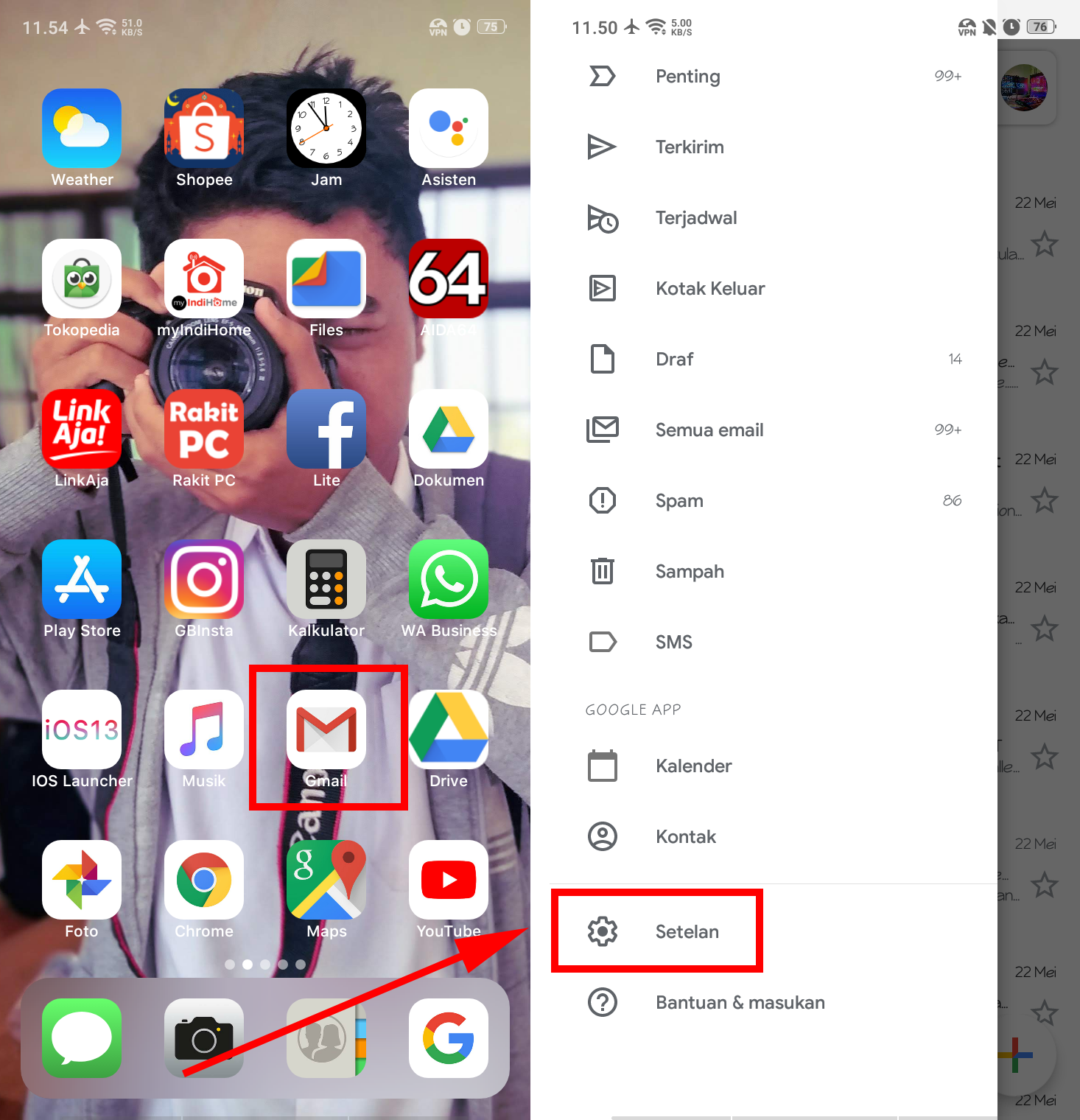 ---
STEP 2: Setelah masuk ke Setting/Setelan, sobat klik "Tambah Akun" untuk mulai menambahkan akun email sobat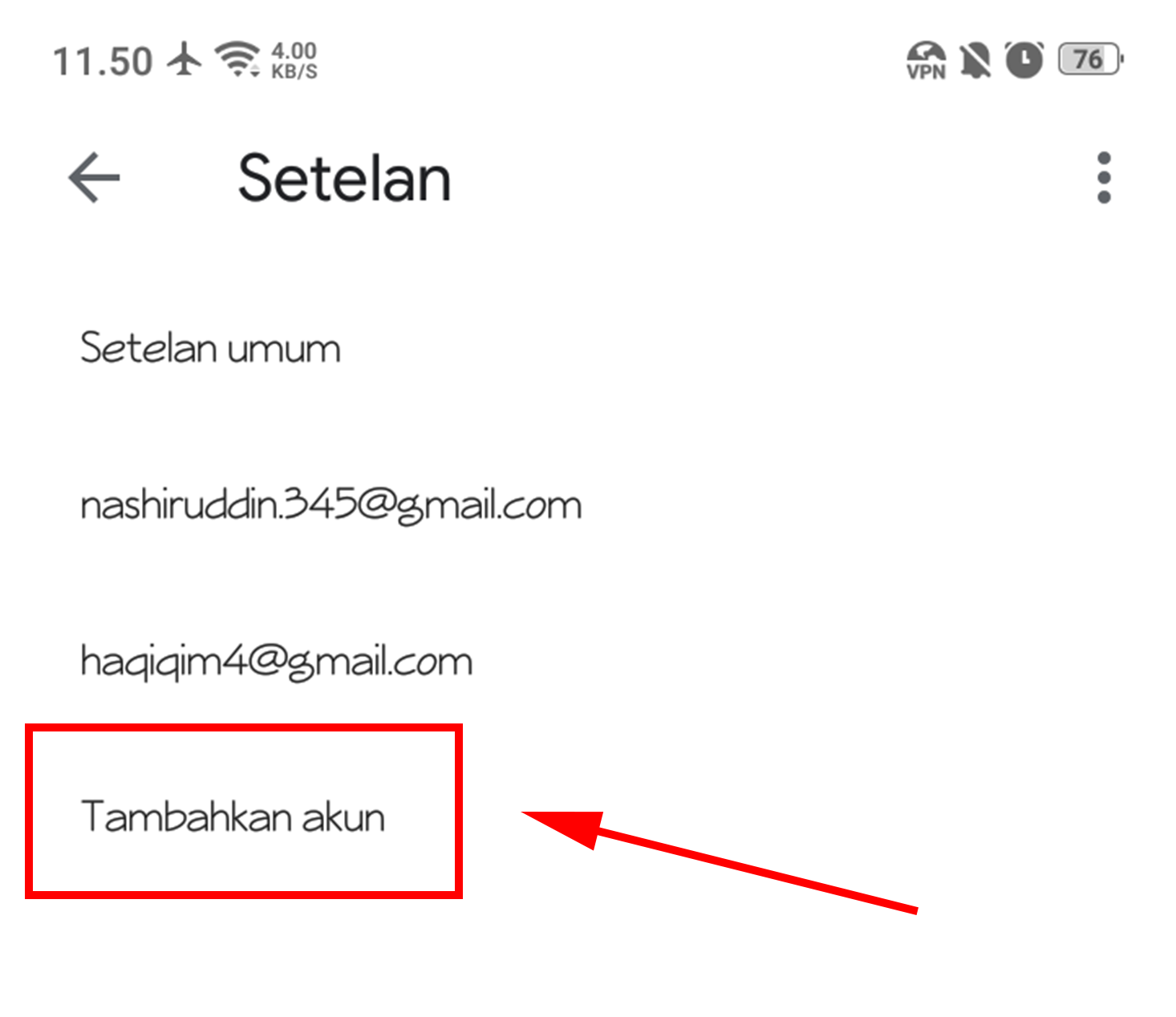 ---
STEP 4: Kemudian Sobat akan melihat beberapa tab terkait pengaturan di gmail Sobat, Lainnya untuk menambahkan email sobat.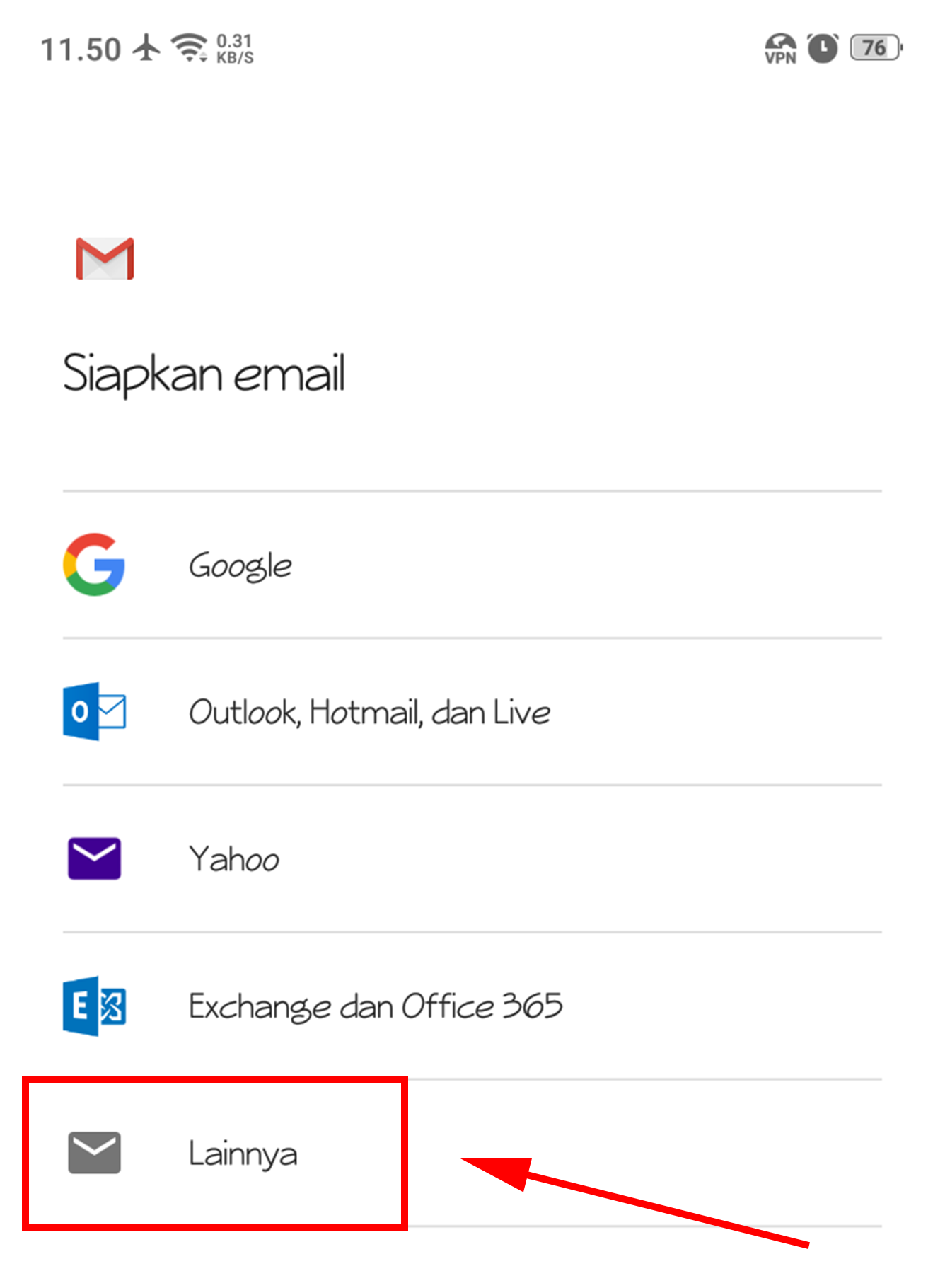 ---
STEP 5: Kemudian akan muncul pop-up window dan Sobat isi dengan email cPanel Sobat. Jika sudah klik button Next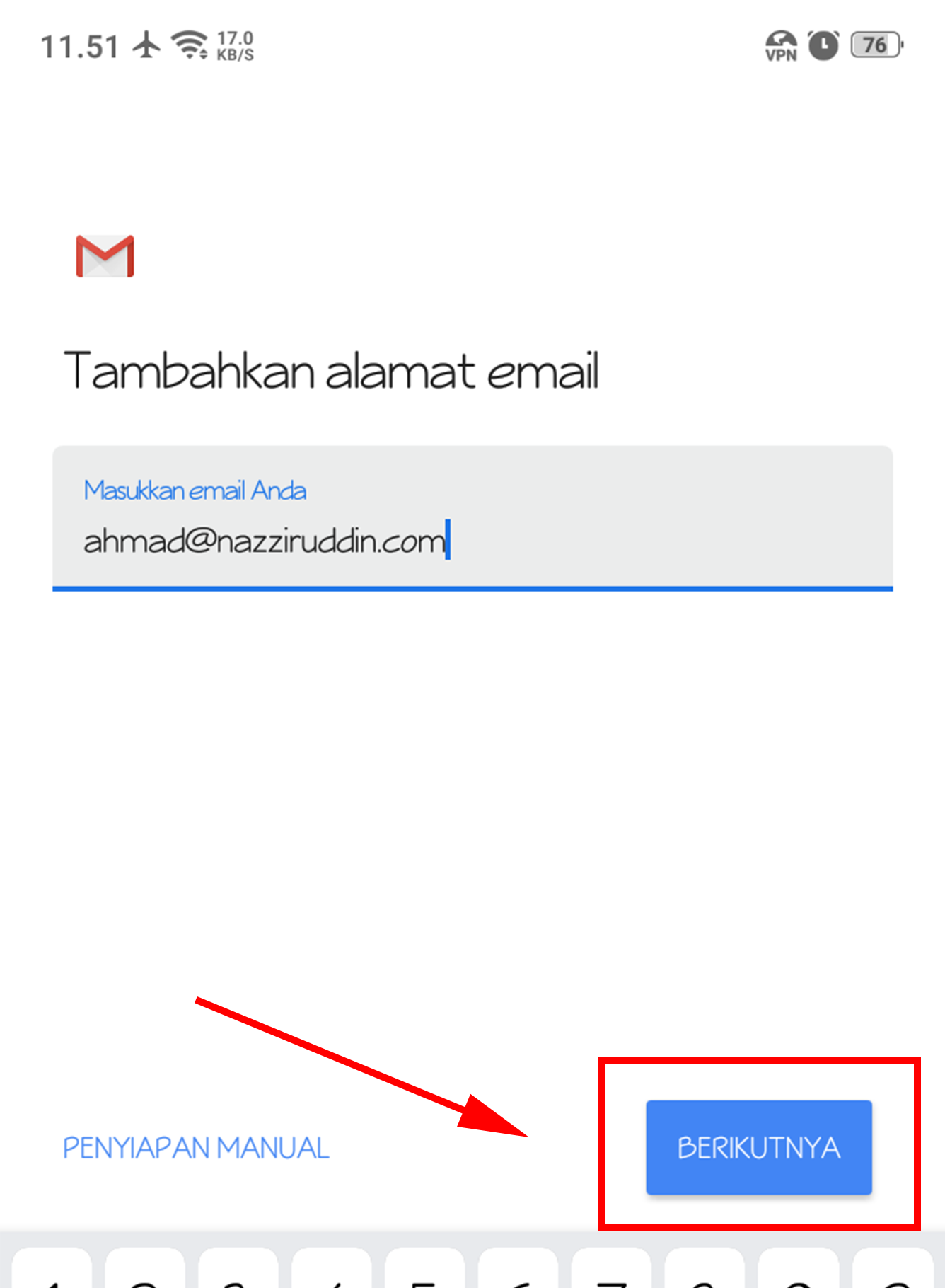 ---
STEP 6: Setelah itu muncul informasi 2 pilihan dimana hanya 1 pilihan saja yang bisa dipilih karena Sobat menggunakan email diluar Gmail
---
STEP 7: Klik Next lagi dan akan memunculkan isian terkait username, password, dan incoming server yang akan Sobat set. Untuk server sobat bisa isi dengan domain sobat

---
STEP 8: Secara default, konfigurasi di gmail untuk incoming servernya hanya bisa menggunakan server POP3 dan untuk menjadikannya IMAP Sobat harus centang pilihan "Leave a copy of retrieved message on the server."
---
Perlu diingat, Sob! Jika pilihan tersebut tidak dicentang maka semua email di server hosting Sobat akan ditarik ke gmail, apabila di centang maka hanya di copy saja sehingga di server aslinya masih ada.
Dan untuk pilihan "Label incoming messages." berfungsi untuk memberi label agar membedakan dengan email gmail Sobat.
---
STEP 9: Setelah sesuai dengan gambar di atas klik "Add Account" dan Sobat akan mendapatkan informasi jika akun tersebut sudah ditambahkan
Serta Sobat akan diberikan anjuran untuk melakukan setting terkait pengiriman emailnya juga atau outgoing emailnya (smtp) agar bisa mengirimkan dari gmail juga

---
STEP 10: Pilih "Yes, I want to be able to send mail as [[email protected] Sobat]" dan klik Next
---
STEP 11: Kemudian akan memunculkan pop-up isian nama yang ingin Sobat set

---
STEP 12: Klik Next Step dan muncul pop-up terkait isian outgoing server yang harus Sobat isi

---
STEP 13: Setelah semua diisi sesuai dengan akun Sobat, klik Add Account dan akan muncul pop-up untuk proses verifikasi.
Dimana Sobat diharuskan memasukkan kode yang sudah dikirimkan ke email Sobat.
Sobat bisa cek melalui webmail akun email Sobat.
---
STEP 14: Apabila Sobat sudah memasukkan kode dan sudah yakin maka Sobat bisa klik tombol Verify. Berikut contoh email terkait kode tersebut.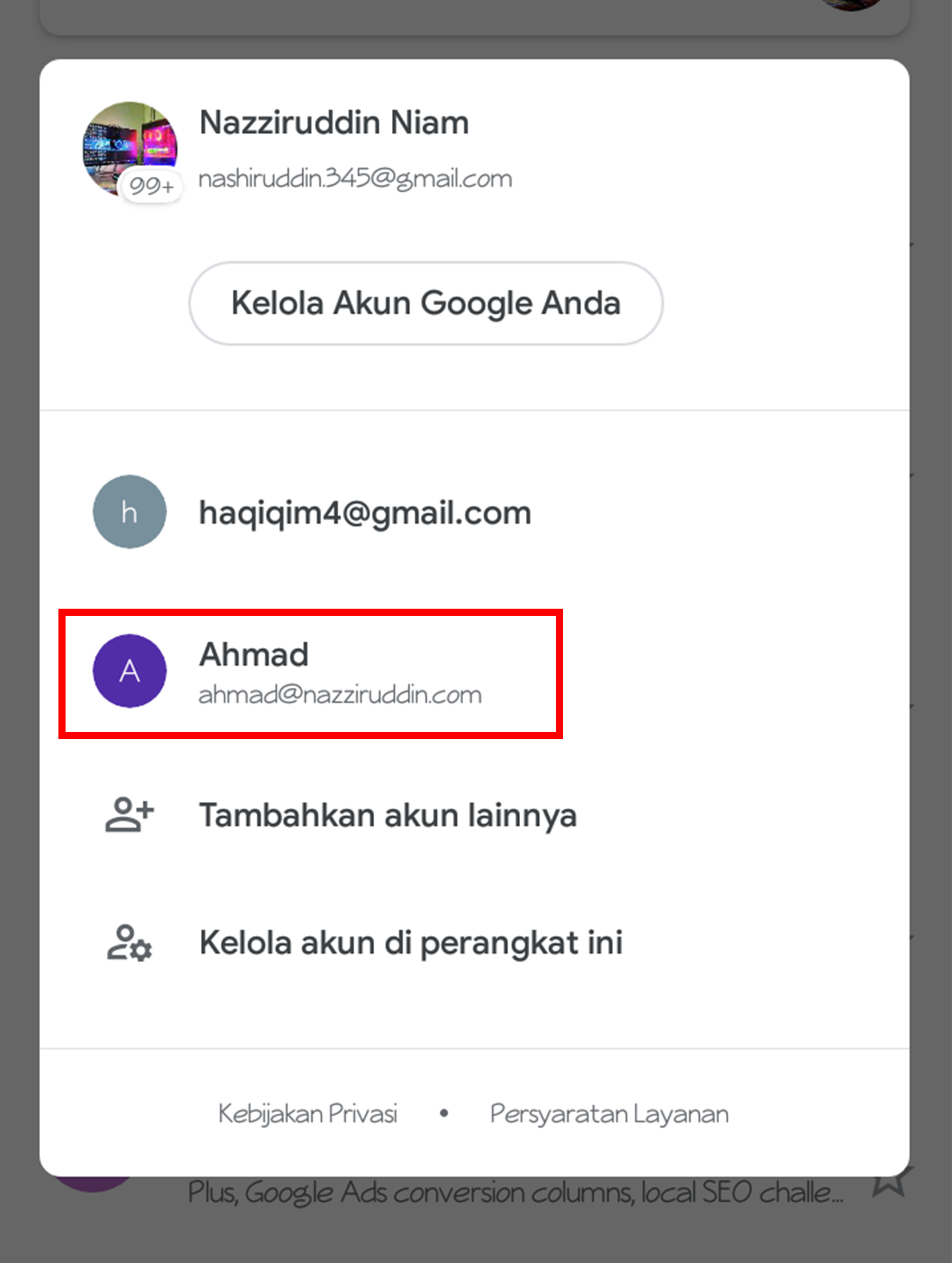 Setelah sudah terverifkasi, akun email hosting Sobat bisa Sobat lihat dari gmail
Dan Sobat juga bisa mengirimkan email menggunakan akun email hosting Sobat melalui gmail dan setting Email Cpanel sudah selesai.
---
Wah! ternyata mudah yah, kamu hanya perlu melakukan beberapa setting di email kamu dan kamu sudah berhasil melakukan setting email dicPanel kamu.
Simak terus Tips Hosting di halaman tutorial Jagoan Hosting Indonesia ya, jika ada bagian dari tutorial yang tidak ditemukan, kamu bisa menghubungi teman-teman di Jagoan Hosting supaya bisa dibantu lebih lanjut melalui Live Chat atau fitur Open Tiket ya!